This spring I am stocking the cottage apothecary with immune-boosting tonics, lots of lotion bars, and more!
Explore some of my other favorite topics right now…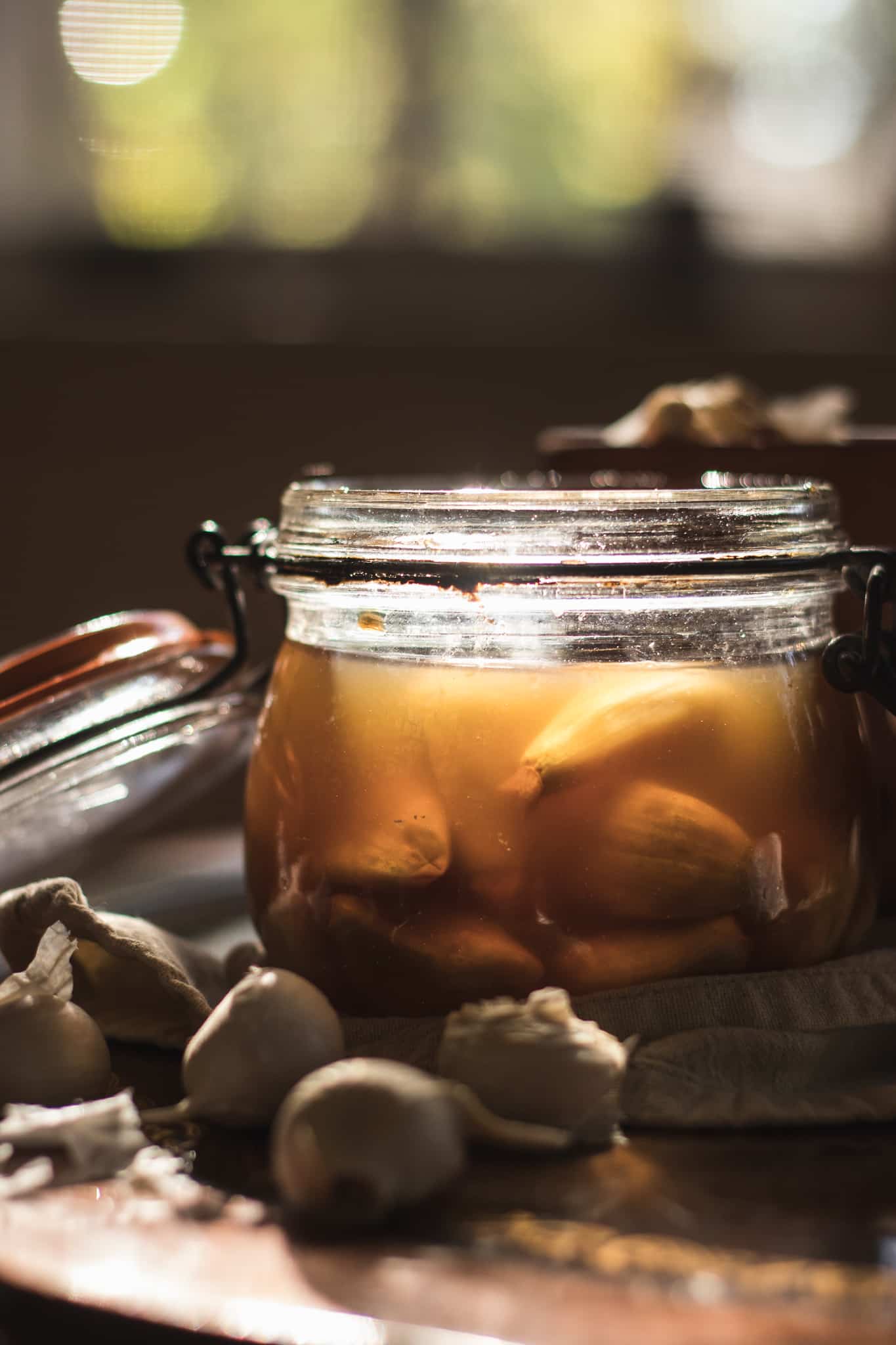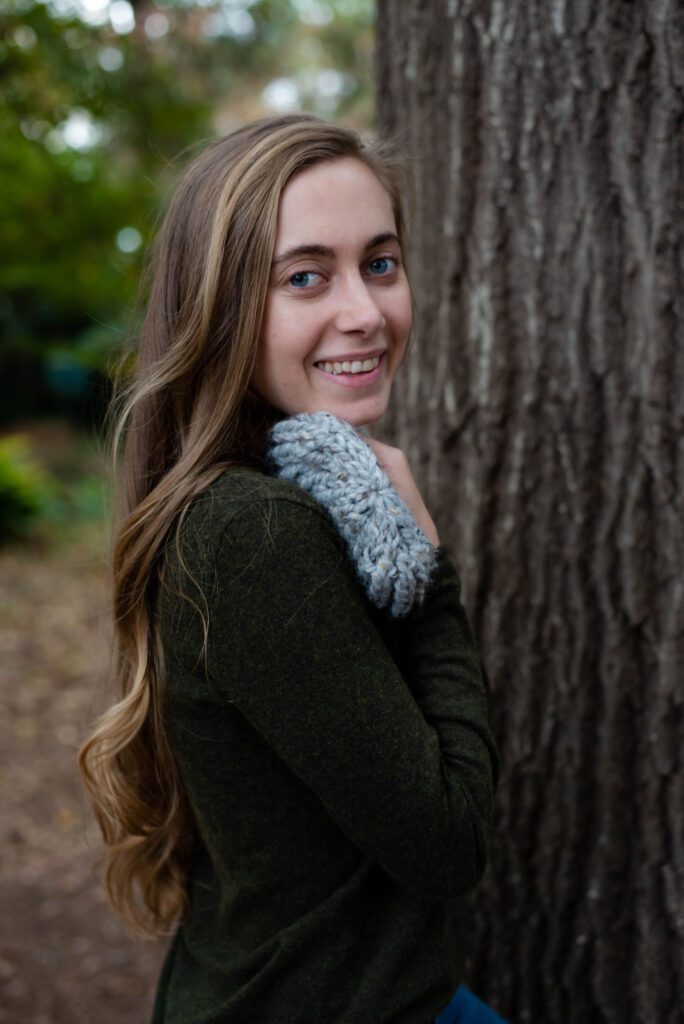 Hey there!
Thanks for stopping by! A few fun facts about me:
I am an avid knitter and crafter. I hold two degrees in Geography. I am a relentless optimist. I always stop and smell the roses. I can solve the Rubiks cube. I love photography and baking. My favorite hobby is going to estate sales. I am obsessed with eating and living seasonally. My favorite food is sourdough anything (and soup!). I love change so much that sometimes I create my own just for the challenge of adapting. This blog is my passion project where I share all the things I'm loving in pursuit of seasonal living and eating.